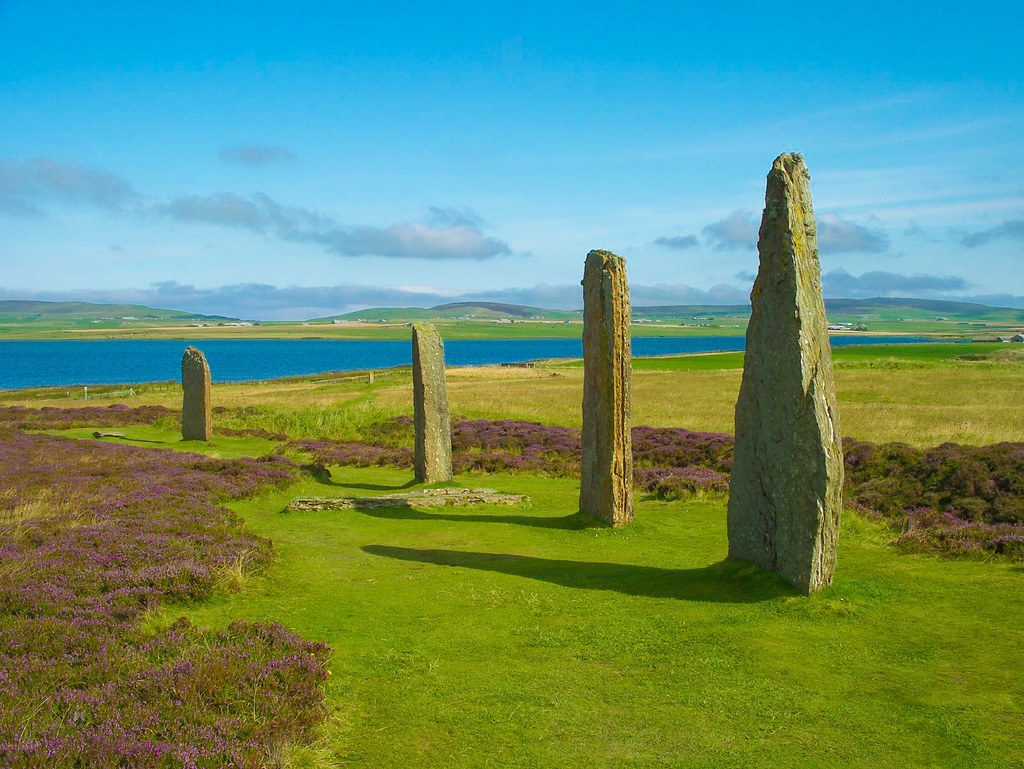 Aside from Edinburgh, Scotland has a lot of great places to visit. And most of those who have visited the country will know that it is a very beautiful place to visit, full of picturesque locations, great architecture, and is also known for inspiring the creation of great books, movies, and even TV shows.
Here are some places you should try when in Scotland
Orkney
An archipelago off the north coast of Scotland which has seventy islands, including 20 inhabited ones, the residents of the place dates back to the Romans by several thousands of years and once even part of Norway. It also has a collection of the oldest Neolithic sites in Europe, the pre-historic Ring of Brodgar, which is a circular stone formation commonly used in rituals. If you have seen the TV series, Outlander, this place was mostly used as a time-travelling stone where Clare and her daughter pass through.
St Andrews
St Andrews is another popular destination for tourists because of the many things they can do there. A visit to the University of St Andrews, which is the third in the Oldest in the English-speaking world, or visitors can enjoy a game of golf or relax at the coastal resort town. If you want to learn more on history, a visit at St Andrews Castle will do the trick.
Stirling
According to local legend, a wolf howled when the Vikings were about to invade, which alerted the villagers thus saving their homes in the process. This is why in the city of Stirling, the wolf is an honoured animal. This place is also a great place to find a medieval Scottish town, with imposing fortress, 12th-century castle and church where King James VI was crowned in 1557.